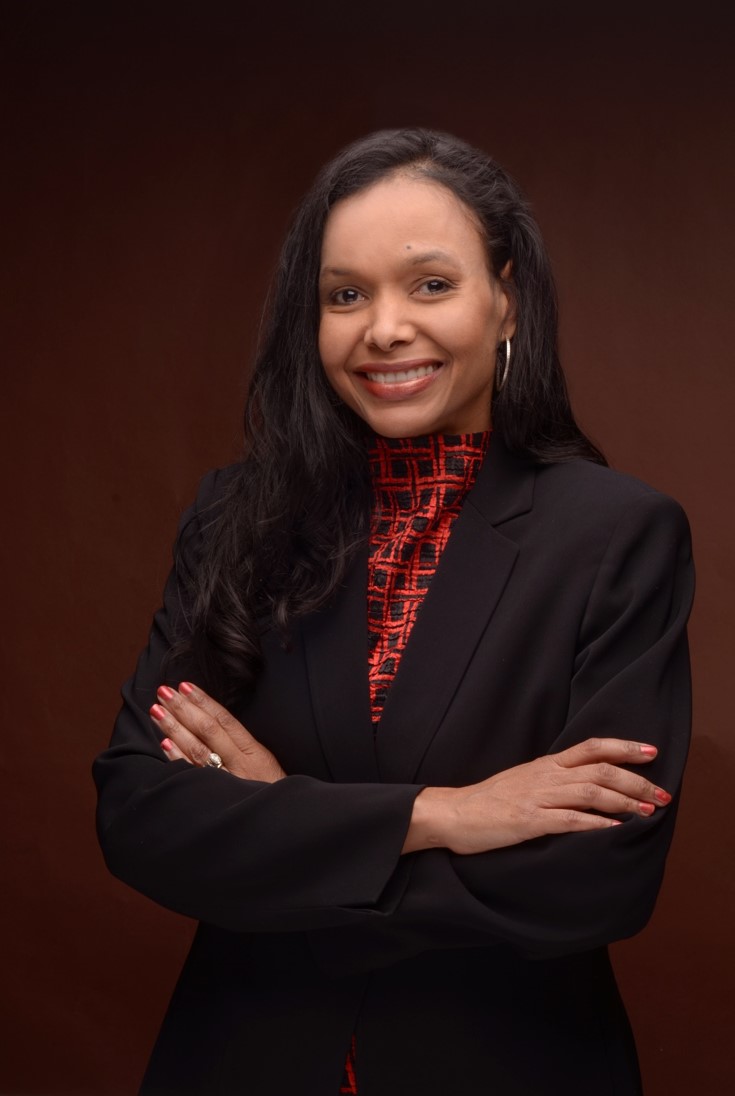 Guest Speaker: Maggie Anderson
Acclaimed author of "Our Black Year"
and Founder of the Empowerment Experiment
Our lives matter. Our dollars matter. Black Money Matters.
We stand on a history and a foundation of great leaders and civil rights leaders who underscored the importance of Black people harnessing their spending power. It is critical for the Black community to utilize our $1.2 trillion in annual spending power to create jobs and build wealth in our community.
It's time to come together as a community to harness that power.
On Saturday September 10, 2016 from 2-5pm, we invite the community to come together for #BankBlackBoston presented by OneUnited Bank and Jubilee Christian Church to be part of the #BankBlack movement.
#BankBlackBoston will be held at Jubilee Christian Church, 1500 Blue Hill Ave, Boston, MA 02126.
OneUnited Bank will partner with Jubilee Christian Church and other community organizations to host a first-time account opening event. This event is a positive and exciting opportunity for Boston's urban community to participate in the nationwide push to #BankBlack.  We hope you will join us and be part of this fellowship around the #BankBlack movement.