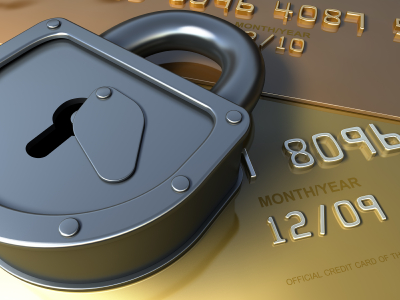 4 Ways to Stay Safe while Banking Online
At OneUnited Bank, one of the services we offer customers is the ability to bank online or by using a cell phone or another mobile device. OneUnited Bank members can check their balances anytime and anywhere, pay their bills online, receive balance alerts, transfer funds between banks, and manage their budget through FinanceWorks.
Although we provide the highest levels of online banking security, it's always a good idea to take precautions with any bank account you have. Here are several ways you can keep your bank account secure as you bank online:
Change Your Password: When you open your bank account online, remember to write your password down and keep it in a safe place. When choosing a bank account password, choose one that is uncommon. For example, your last name followed by 12345 might not be the best idea. To further prevent the chance of a security breach, make sure to change your password every so often for extra security.
Remember to Access Your Account on a Secure Wireless Location:If you're at a coffee shop, bar or airport, it might not be the best time to access your banking account. Although it's unlikely your account will get hacked, the potential is greater when you're using an unsecured, public WIFI connection. Only access your account when you know you are doing so from a password-protected secure location.
Don't Always Trust Your Email:Even if you think your bank is sending you an email, it's still best to not click through unless you are positive it's from your financial institution. There are phishing sites out there that will redirect you to their site so that they can collect all of your personal information. The phishing site may look like the login page to your bank's online banking page. Even if you think you received an email that appears to be from your bank, it's best to go directly to your bank's online banking page and access your account that way, rather than clicking on the link in the email.
Monitor Your Accounts Regularly:OneUnited Bank provides the option of receiving balance alerts, even text messages to your cell phone. We highly recommend taking advantage of this service. The most important thing you can do to bank online safely is monitor your account often. If you see a charge or strange activity, contact us immediately.
There's no question that there are many benefits to banking online. Remember these tips to ensure that you bank online safely.